Modular Construction

The Pickstock Group's investment in Elements Europe continues, the Design and Build principle contractor specialises in modular buildings as well as manufacturing modular and bathroom pod solutions for supply.
An established market leader in the MMC sector, Elements Europe has been delivering offsite solutions since being founded by The Pickstock Group in 2005 and has delivered almost 25,000 modules including room modules and bathrooms pods as well as light steel frame solutions to a plethora of sectors.
We Design
We Build
We Deliver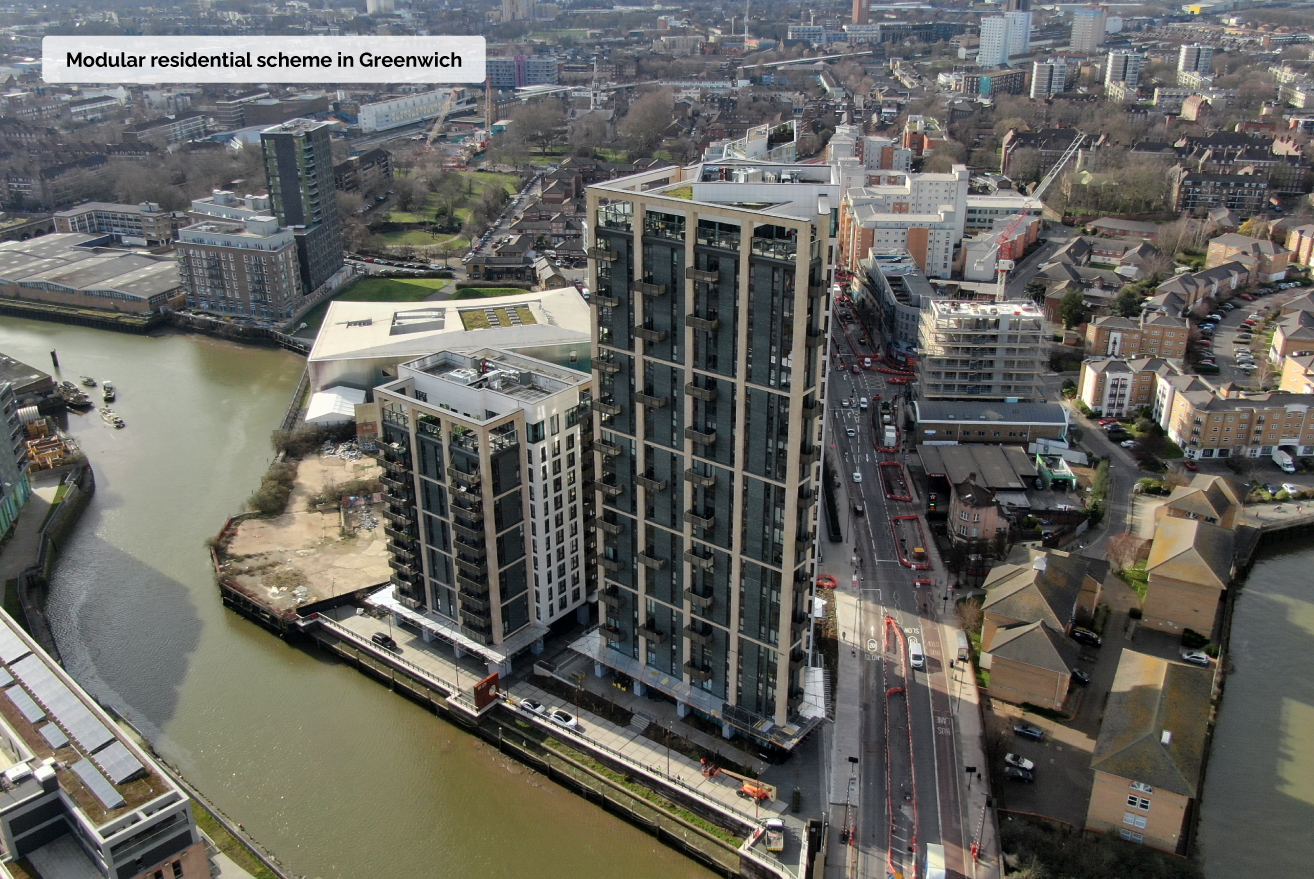 Elements Europe now benefits from further investment from GS E&C, who acquired a 75% stake in the company in January 2020.
GS E&C is a subsidiary of the GS Group, a South Korean conglomerate listed on the Korean Stock Exchange. GS E&C are a leading global EPC contractor specialising in Architecture, Civil Engineering, Housing, Construction and Infrastructure development.
With an annual turnover in excess of $4 billion, GS E&C is emerging as one of the global construction leaders by combining modular technologies with preconstruction services.
Elements Europe is passionate about the sustainable future of construction.
Responsible investment and business management is a key priority as well as a responsible approach towards its employees, suppliers, local communities and the environment.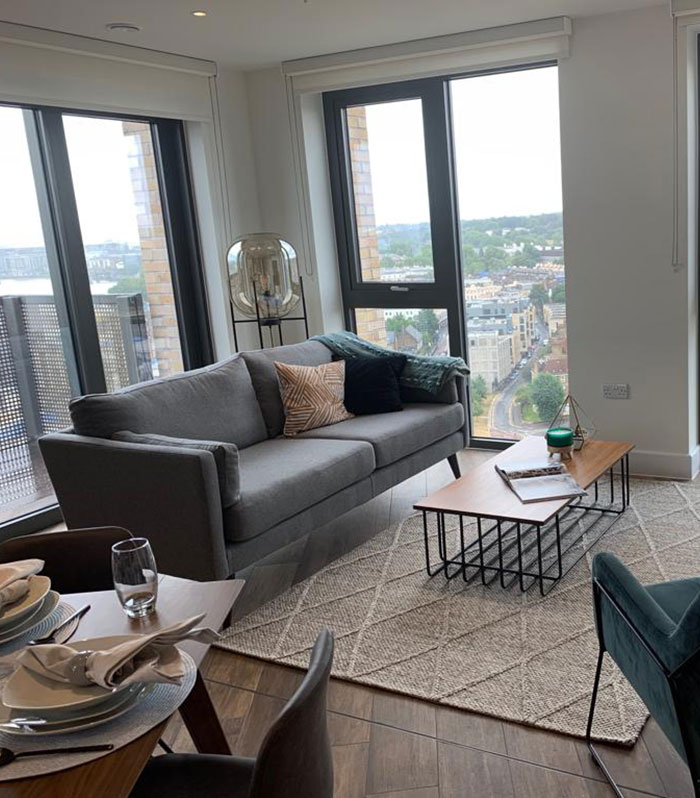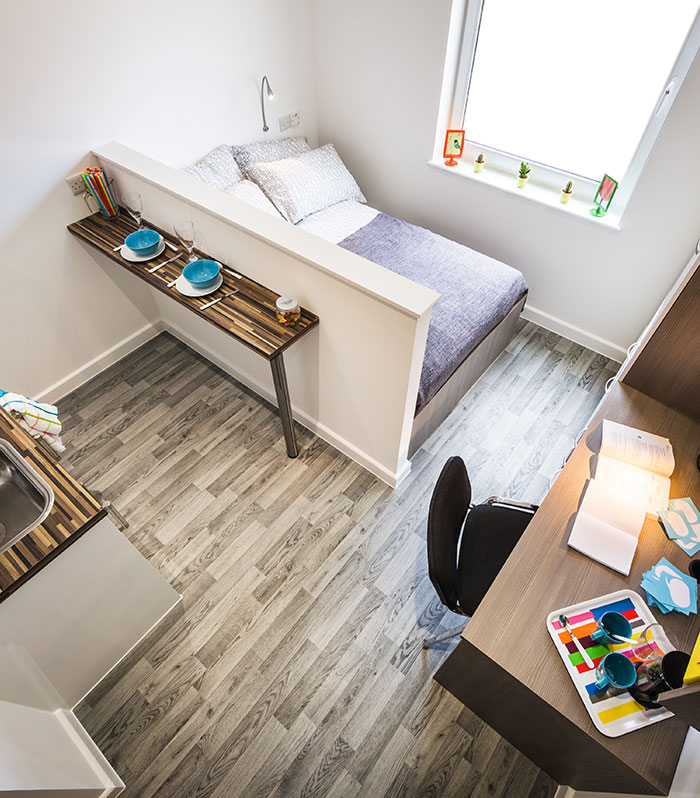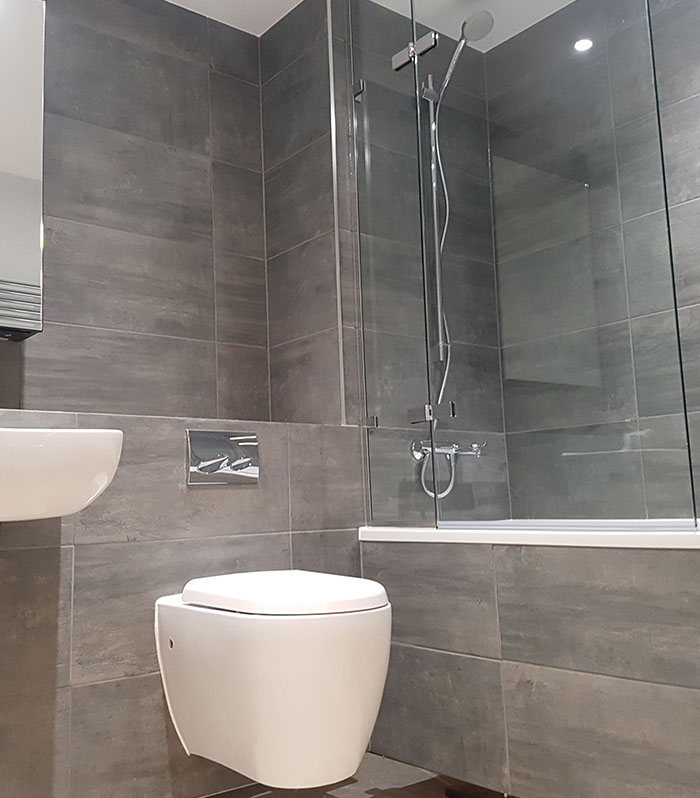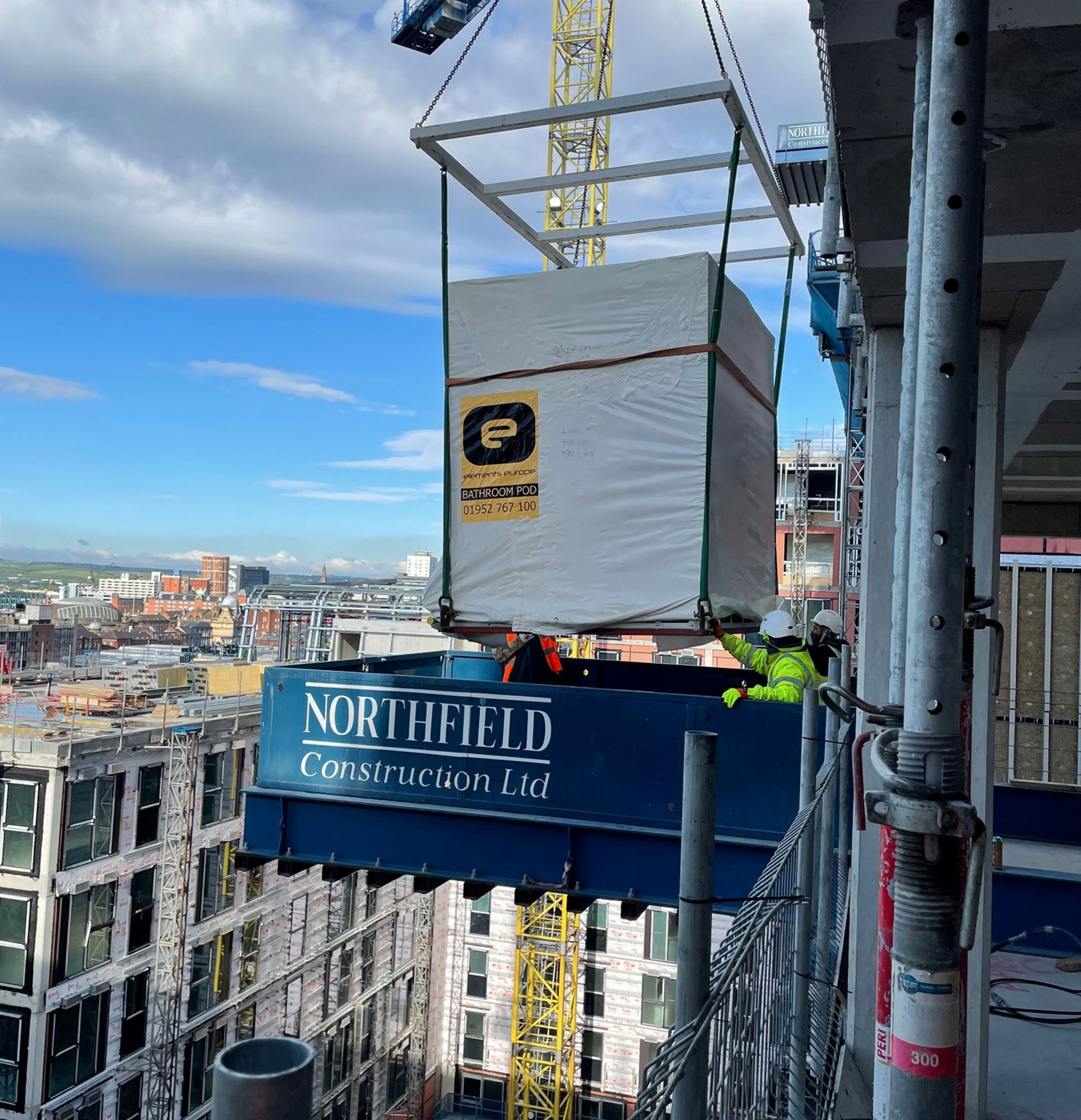 VIEW WEBSITE

>