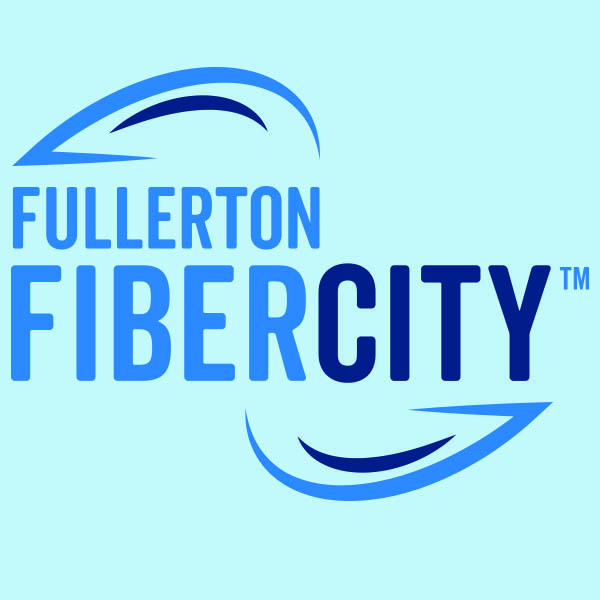 Fullerton FiberCity™
April 30, 2020
---
SiFi Networks, part of The Pickstock Group will deliver a state of the art fiber optic network in Fullerton, California passing every home and business in the city.
The Fullerton FiberCity™ network which is privately funded, built and operated by SiFi Networks will be an open access network enabling a choice of Internet Service Providers whilst saving customer's money on what will be one of the most reliable FiberCity™ networks in the USA.
SiFi Networks is revolutionizing the American market in its creation of an open access network which is privately funded, enabling residents and businesses a choice of Internet Service Providers from the outset.
The City of Fullerton will be able to utilise the network to enable Smart City applications, increase economic development and attract new businesses to the City.
The network will not only benefit the City of Fullerton, but Service Providers aswell. The network is built for all applications from day one, enabling reputable Service Providers access to the network without having to build separate networks themselves, reducing disruption to the city and lowering costs long term for all Service Providers.
The primary Internet Service Providers on the network are GigabitNow and Ting, both exceptional providers with excellent customer service levels and competitive pricing.
.