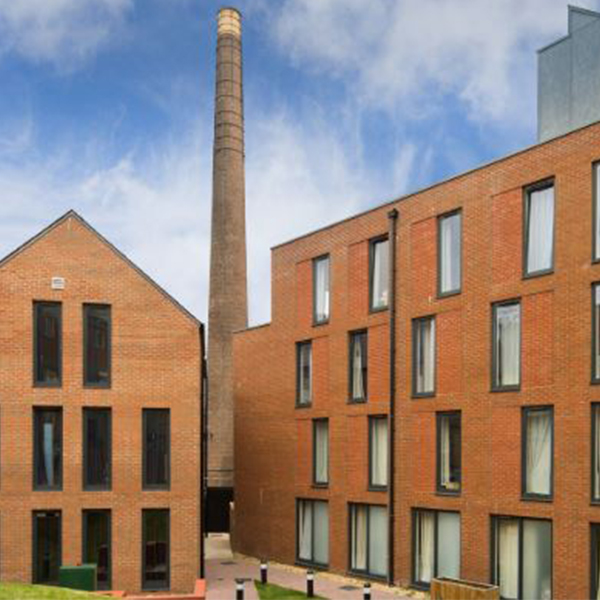 STUDENT ACCOMMODATION, EDINBURGH
August 22, 2019
---
DEVELOPMENT | Student Accommodation
The Haymarket in Edinburgh's city centre was developed in two phases.
The first phase included the renovation of an existing derelict post office building on the site, which was modularised to accommodate seven Room Pods. These were installed by Pickstock Construction removing one of the walls from the building and Elements Europe's installation team carefully installing the Room Pods. This building was then adjoined to the main accommodation block.
Phase 2 of the scheme featured an additional 43 Room Pods in two separate three-storey buildings located at opposite ends of the main accommodation block.
Elements Europe manufactured 168 Room Modules in total, comprising of studio and en-suite rooms.
CRM, the largest student accommodation operators in the UK, managed the scheme.