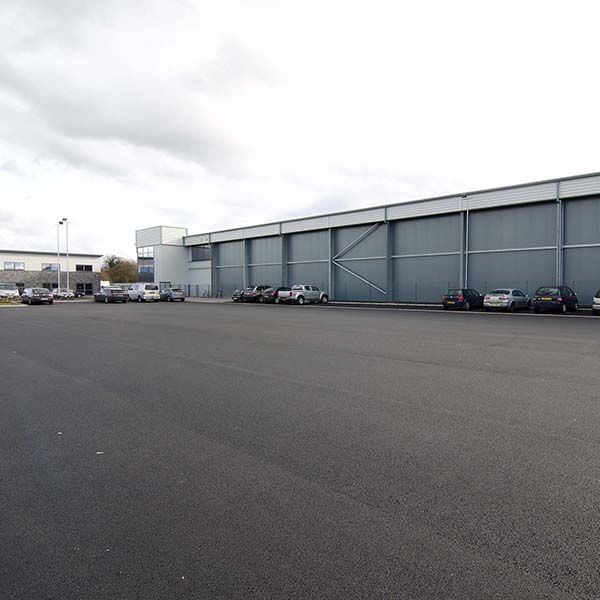 PICKSTOCK TELFORD MEAT PROCESSING FACILITY
August 25, 2019
---
DEVELOPMENT | Meat Processing Plant 
The Pickstock Group developed this 85,000sqft facility in Telford and is one of the only meat processing plants in Europe to have every process under its 85,000sq ft roof, from the lairage, to the meat processing facility, on‐site cold stores and despatch.
Everything at the facility was developed with sustainability in mind, with heat exchange systems running off the refrigeration system and air compressors, along with a full rain water harvesting system.
The processing facility was officially opened by The Rt Hon Owen Paterson MP, Secretary for Environmental, Food and Rural Affairs.
The new facility has many unique state of the art features, and everything has been especially designed to enhance Pickstock Telford's efficient process.